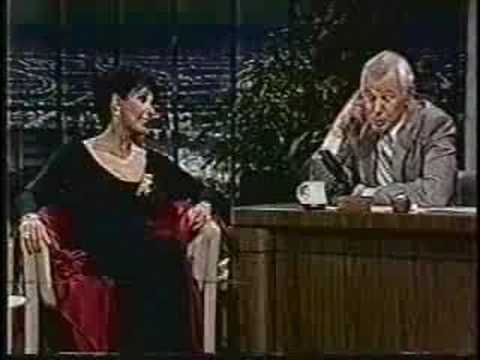 I am so sad that Lena Horne has died. I somehow thought she would always be a part of the landscape, getting older and still looking fabulous, but she had a long run and 92 is a good age to cross over to the other side. Many years ago I pitched making a documentary about her to terrestrial broadcaster. She was of no significance to the Commissioning Editor. It is heartening to know that she was however valued by other people. While doing extensive research on her I learned:
She got married in a black dress.
The song Stormy Weather from the movie of the same name, was spliced into the movie so it could be easily spliced out, so as not to offend cinema audiences in the Southern states of the USA.
Her family was friendly with Paul Robeson and supported him financially. That association with Robeson who was a Communist, caused her to be blacklisted in 1950.
She described composer Billy Strayhorn who was openy gay as her "soulmate' and slept with his photo by her bed.
As she was *too light-skinned* to play a maid, Max Factor invented a make up to darken her called Light Egyptian, which was then used on Ava Gardner to play a *mulatto* in the movie Showboat.
Many other Black actors thought she was making trouble, and would lose them income, when she complained about the demeaning of roles they were given. Hattie McDaniel had a more pragmatic approach – "I'd rather play a maid and make $700 a week, than be a maid for $7."
She sang "Now," at a Carnegie Hall benefit for the Student Nonviolent Coordinating Committee a Black Power organization in 1963. It became her first hit.